EVITARUS is dedicated to helping clients accomplish their goals by serving as a trusted and reliable research partner throughout all stages of a project. We provide a range of opinion research and strategy consulting services, including multi-lingual survey and focus group research to inform public outreach campaigns and policy decisions, as well as the marketing and consumer engagement strategies of corporations and non-profit organizations.
We understand the unique role of public agencies engaged in research designed to inform public policy decisions, particularly as it relates to seeking constituent support and input for enhancements to public services.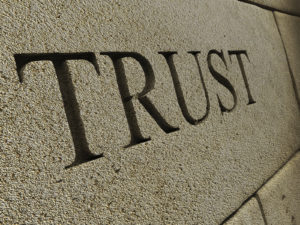 We listen carefully to fully understand each client's unique needs, challenges, and objectives. This enables us to create a customized research program that is tailored to each client. We then conduct the research with a determination to deliver fully contextualized results that will put our clients in the best position, with the most reliable data, to make the most well informed decisions possible.
EVITARUS designs and executes all aspects of the research process—from the initial stages of project planning and methodological approach to research implementation and the analysis and reporting of the results. Our professionals possess advanced degrees in public policy, public administration, statistics, political science, and finance, as well as experience working in or collaborating with public agencies, corporations, political campaigns, and non-profits. We apply the full range of this knowledge and experience to every project we undertake.
At EVITARUS, we are committed to cultivating and maintaining long-term client relationships. Many people choose to engage our services on successive assignments because we give our best effort regardless of the size of the client or project. Most importantly, we believe that the responsibility for ethical conduct in business and government begins with 'us.'